Summary
A JavaScript Developer who is highly passionate about building fast, creative applications and writing readable code.

An open-source contributor with contributions in React, DEV.to, Prompts and other organizations.

A normal 20-year-old kid who loves building cool things!
(I've made NPM Packages, VSCode Extensions, Games, and a lot of random things for fun)
---
---
Education
Terna Engineering College / Mumbai University
2016 - 2020, BE Information Technology
GPA: 6.18 / 10
New English Junior College / HSC
2014 - 2016, Science
65.69%
BSM's Vartak Nagar High School / SSC
2004 - 2014
80.60%
---
Projects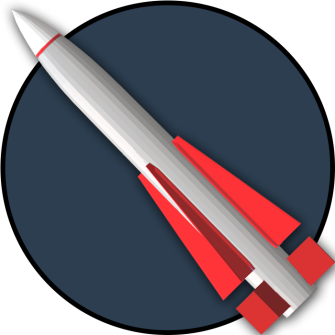 400+ Users with 2700+ Pageviews
Edge of The Matrix is a Progressive Web Game, It uses modern web technologies like Web Worker, Service Worker which makes the game Fast, Downloadable, and make it work Offline.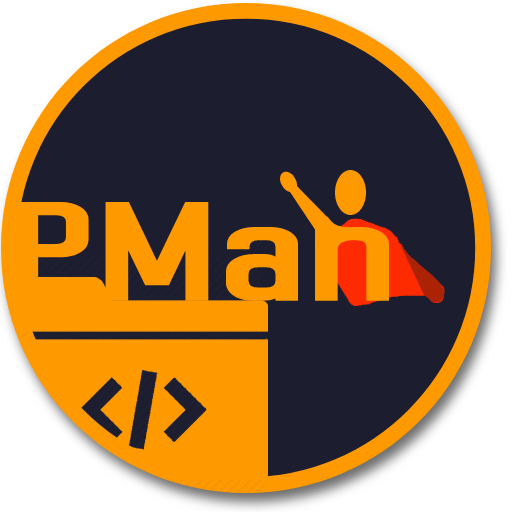 100+ GitHub Stars, Featured in NPM Blog, 200+ reactions in DEV article
ProjectMan is a command line tool to easily save/open your favorite projects right from command line. `pm add` to add projects and `pm open` to open them from anywhere you want.
---