Summary
Hi, I'm a JavaScript Developer, Speaker, a Technical Writer, and an Open Source Enthusiast who is highly passionate about building fast, creative applications and writing beautiful code.

Web Performance and Refactoring are my areas of interest and I've given a talk on this topic at Mumbai JavaScript.

Also, I'm a kid who loves building cool things! These 'Cool things' include NPM Packages, VSCode Extensions, Games, and a lot of random things that I built for fun.
---
Skills
Languages / Frameworks
JavaScript & NodeJS 90% of my projects are in JavaScript
Python Used Python for B.E. project and other college projects
Topics
Web Performance,
WebGL,
UI/UX,
APIs.
---
Education
Terna Engineering College / Mumbai University
April 2016 - May 2020, BE Information Technology
GPA: 6.22 / 10
New English Junior College / HSC
2014 - 2016, Science
65.69%
BSM's Vartak Nagar High School / SSC
2004 - 2014
80.60%
---
---
Projects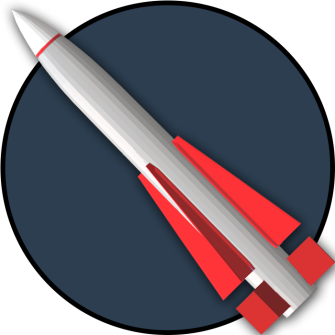 400+ Users with 2700+ Pageviews
Edge of The Matrix is a Progressive Web Game, It uses modern web technologies like Web Worker, Service Worker which makes the game Fast, Downloadable, and makes it work Offline.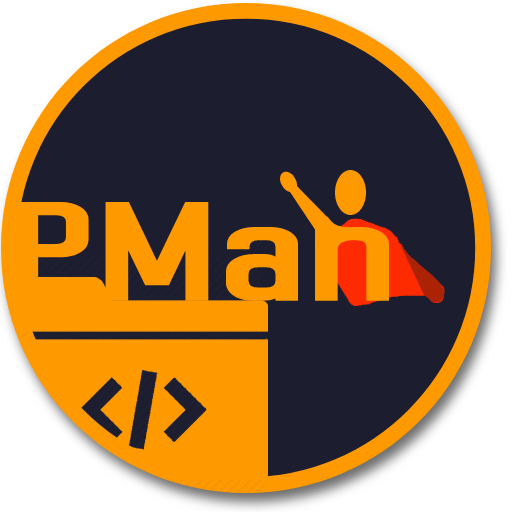 100+ GitHub Stars, Featured in NPM's official Blog
ProjectMan is a command line tool to easily save/open your favorite projects right from your CLI. `pm add` to add projects and `pm open` to open them from anywhere you want.